Antrashtriya Manavadhikar Sangthan
AMS is a trust for charitable activities.It is non-government, voluntary, non-partisan and non-profit making organization . AMS is registered trust in India dedicated for social cause and legal aid. AMS was registered at Delhi by :
The Sub Registrar 1
(North Distt. Delhi) on 2 July 2009.
Antrashtriya Manavadhikar Sangthan is independent of any government, political ideology, economic interest, religion or any form of ethnocentric biases. It is concerned solely with the impartial protection of human rights. The organization mobilizes volunteer activists and resource persons to work unitedly for a society wherein every individual, irrespective of caste, creed, sex, region, place of birth, belief, occupation, customs and traditions, enjoys human rights without jeopardizing similar rights of fellow individuals.
.:: Our Mission ::.

Working with differentially disabled
We recognize that the mentally challenged are an integral part of the society. We support an institute which aims at meeting their educational needs and provides them with vocational training for future employment opportunities. Our volunteers help them develop these skills by facilitating their learning process.
Learn more
Community Outreach Programme
The Mobile Outreach Programme has been started with a vision of reaching out to the health needs of those who are in the remote and inaccessible parts of the country and deliver quality healthcare services to the less privileged sections of the society at their doorstep. The Mobile van has a dedicated team of Doctors, health educators and paramedical staffs. Many people are being benefited on a daily basis from this Outreach programme, apart from providing basic medical check-up it also meets the basic medicinal needs of the patients.
Learn more
Sponsored Ads...



WATCH OUR PHOTO GALLERY

Health is a productive asset that influence economic growth significantly. According to the National Health Policy 2001 the morbidity and mortality levels in the country are still unacceptably high .

Even though India has a clearly articulated commitment to ensuring universal primary education for its children, this goal continues to remain elusive. The woeful inadequacy of resources is not fulfilled.

A majority of the poor people especially women have insecure livelihoods. Self help groups are created so that these rural women are incorporated into the developmental process by undertaking an economic activity.
Sponsored Ads...
Sponsored Ads...


AMS MEMBER E-MAIL LOGIN


June - Aug 2015 Activities
AMS JUNE 2015 - AUG 2015 ACTIVITIES Click on the image to view now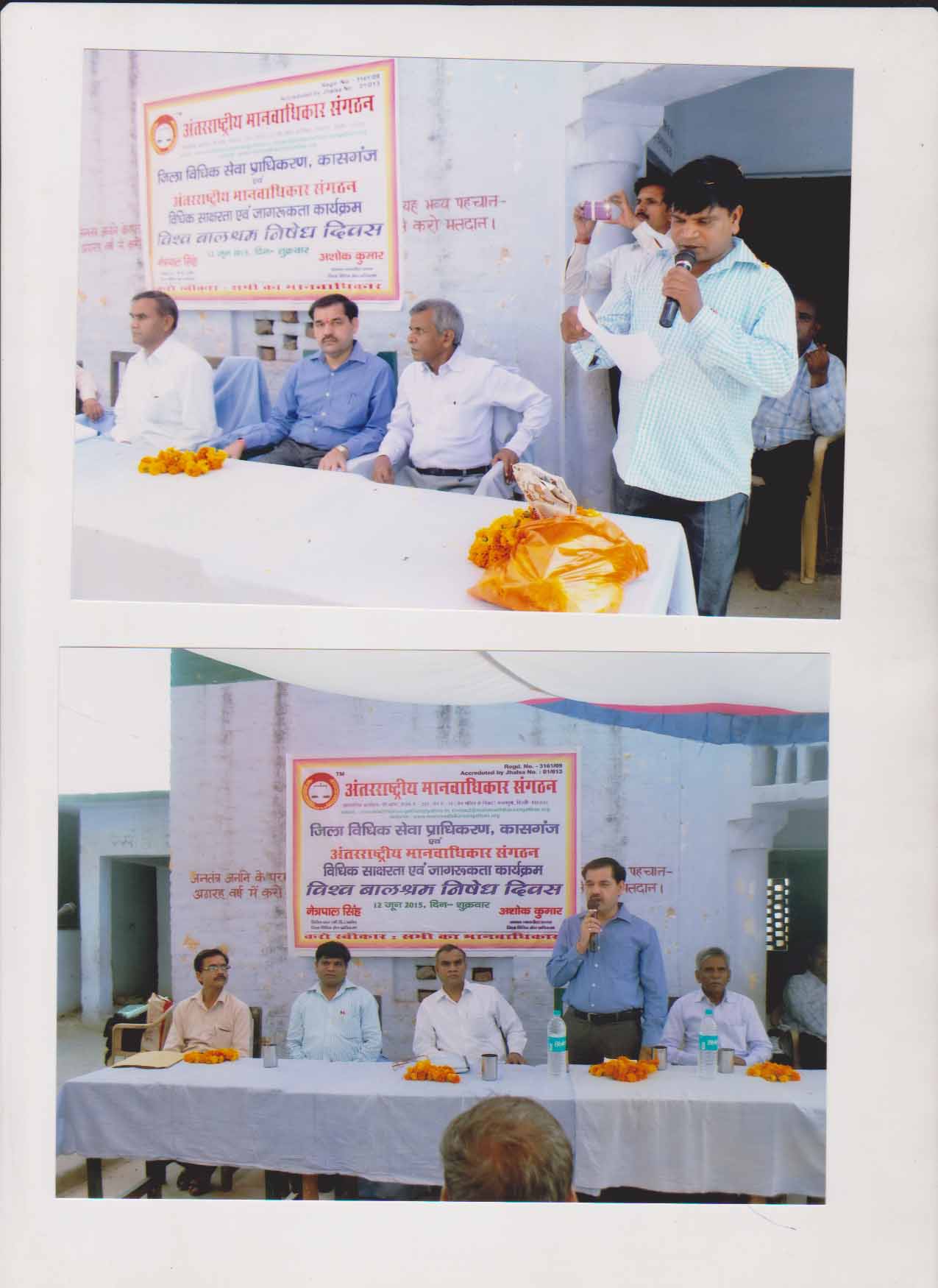 27.07.2015 NOTICE
FORM OF UTILIZATION CERTIFICATE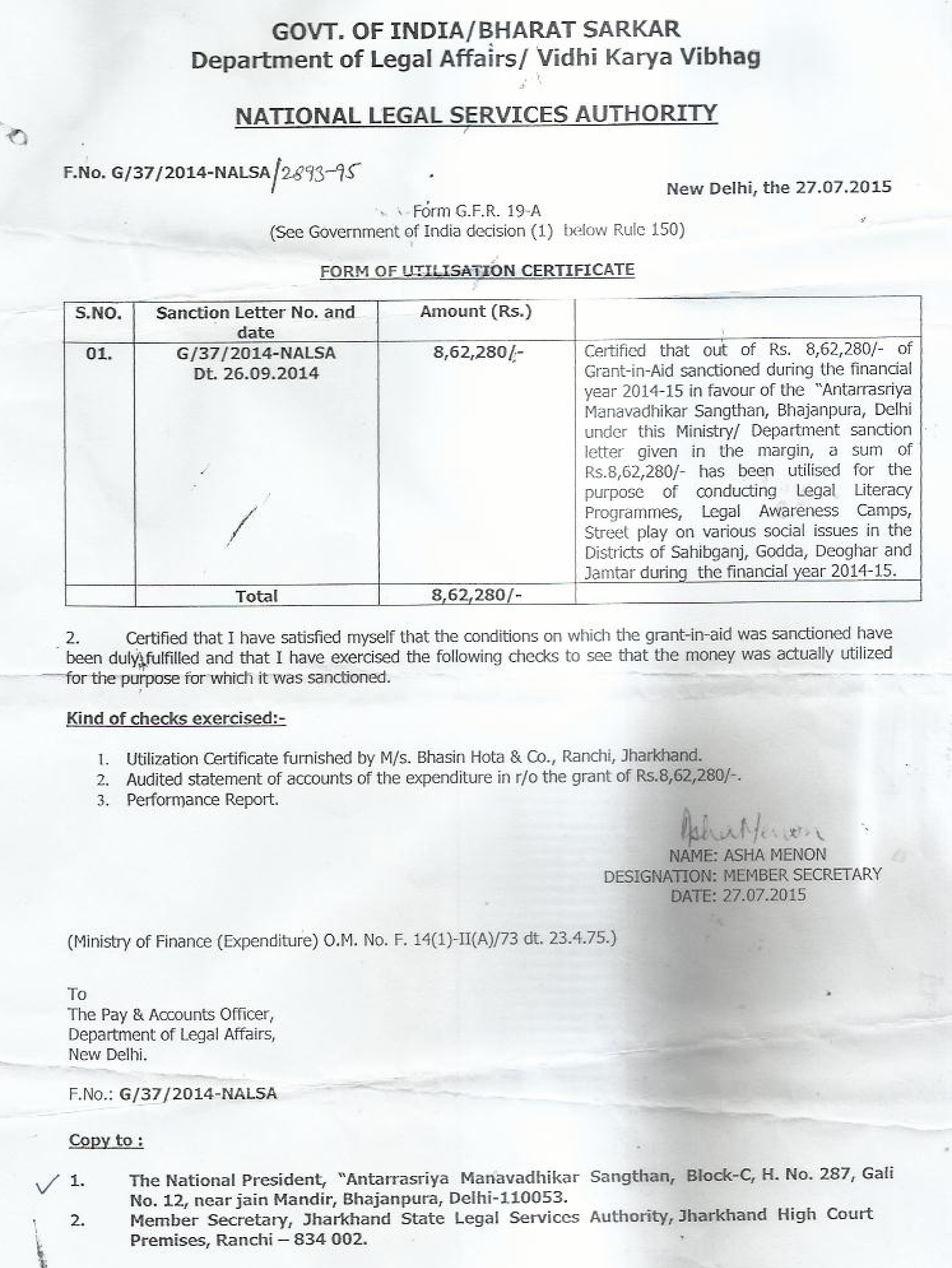 12.07.2015 NOTICE
NOTICE PUBLISHED IN NEWSPAPER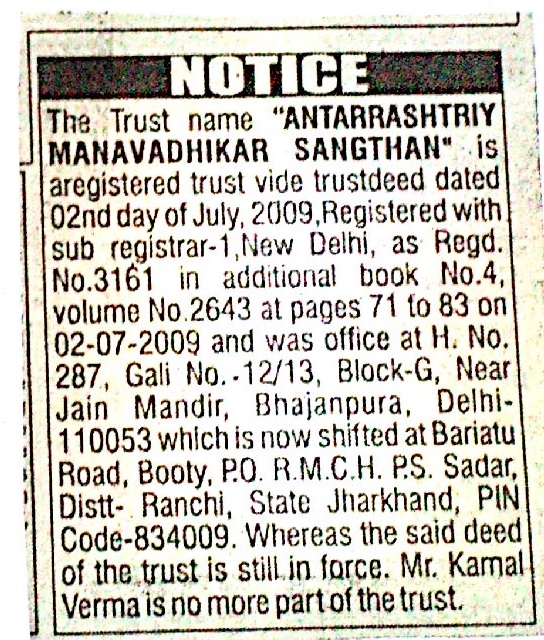 6.06.2010
Former Executive Chairman of Jhalsa & Judge of Jharkhand High Court ,Justice Sri M.Y.Eqbal was given a fairwell on 6.06.2010 at Ranchi where Sri M. S. Pathak ,National Incharge of Antarashtriya Manavadhikar Sangathan welcome him by giving a flower bouquet on behalf of AMS .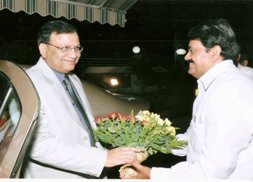 26.05.2010
Jharkhand State Legal Services Authority (JHALSA) organized online legal awareness programme and there was a inaugration of Meditation & Concillation Center, Legal Aid & Zila Nayaya Sadan of Palamu at Daltonganj by Hon'ble Mr Justice M.Y. Eqbal Acting Chief Justice-cum-Patron-in-Chief & Executive Chairman, JHALSA from NYAYA SADAN Ranchi.The programme was organized by Hon'ble Secretary Jharkhand State Legal Services Authority (JHALSA) on 26.05.2010.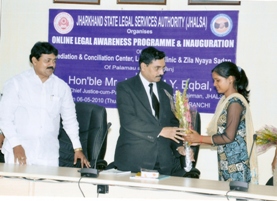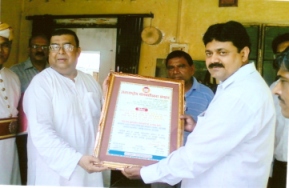 AMS WELCOMES !
The Chairman of NALSA & Honble Judge of Supreme Court of India Justice Sri Altmas Kabir was given a welcome at Remand Home Ranchi by Antarashtriya Manavadhikar Sangathan officials. Click on the image to enlarge or Click Here The above forms are in pdf format.Use Adobe Acrobat Reader 6.0 or later to open the forms.
Download Adobe Reader 9.1 or later
National Cyber Security of India
Powered by : TilakRaj Infotech