Antrashtriya Manavadhikar Sangthan Social Services :
We aim at providing social services in the field of Education,Sports,Human Rights Protection . We also contribute the society with providing relif to poor , medical relief or advancement of any other object of general public utility and for such purposes as ,but not involving the carrying on of any other activity for profit.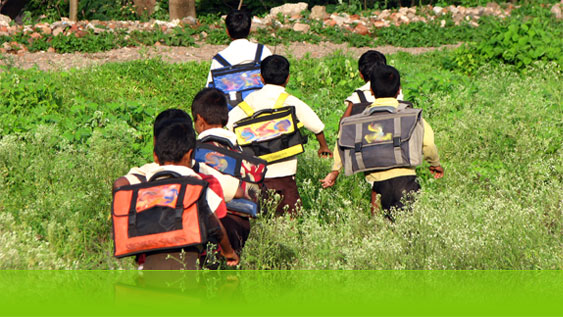 Education & Relief We promote learning or training of all non-professional,professional and teachical education like computer,management studies,media and journalism,book publishing,newspaper publishing,documentary flim,play or drama regional flim,teacher training,vocational courses.,industrial trainings. We establish or render help to any institution for the alleviation of human suffering.We also provide subscription,contribution and/or donations to any public charitable trust or fund for institutions for promotions of any public charitable objects. We provide endowment to and help or support to hospitals,Health centres and dispensaries.The creation,maintenance,support of garden,gymnasiums,physical culture centres, Sport centres and other means or recreation for advancement of sports,Health and Hygine.We provide grant of Medical help to poor and grant of medical help to deserving persons during epidemic,famine flood,earthquake or any unforeseem calamity or war like operations.

Read more
Sponsored Ads...

Presently we provide the following Social Services and relief schemes to the nation people: Following are the areas of Social services and activities:
"ANAND ASHRAM"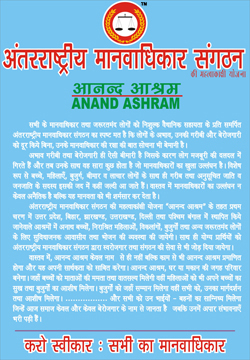 Click on the above image to enlarge.
For viewing other ongoing Social projects of AMS click below on "Read more"