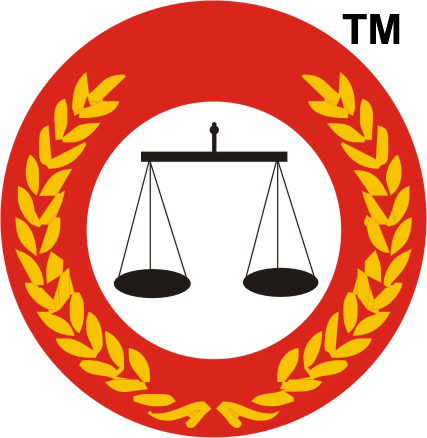 Antrashtriya Manavadhikar Sangthan "Antrashtriya Manavadhikar Sangthan" is a registered trust for charitable activities.The object for which the trust is established are :- Education,Sports,Human Rights Protection,Relif to poor ,medical relief or advancement of any other object of general public utility and for such purposes as ,but not involving the carrying on of any other activity for profit.
Education and Training:. One of the major objective of trust is to spread and promote learning or training of all non-professional,professional and teachical education like computer,management studies,media and journalism,book publishing,newspaper publishing,documentary flim,play or drama regional flim,teacher training,vocational courses.,industrial training in all its branches in such a manner as the trustee may think fit to help the society for eradication of the non - literacy issues of the nation.

Relief to poor which includes:-
Establishing or rendering help to any institution for the alleviation of human suffering.Also subscription,contribution and/or donations to any public charitable trust or fund for institutions for promotions of any public charitable objects.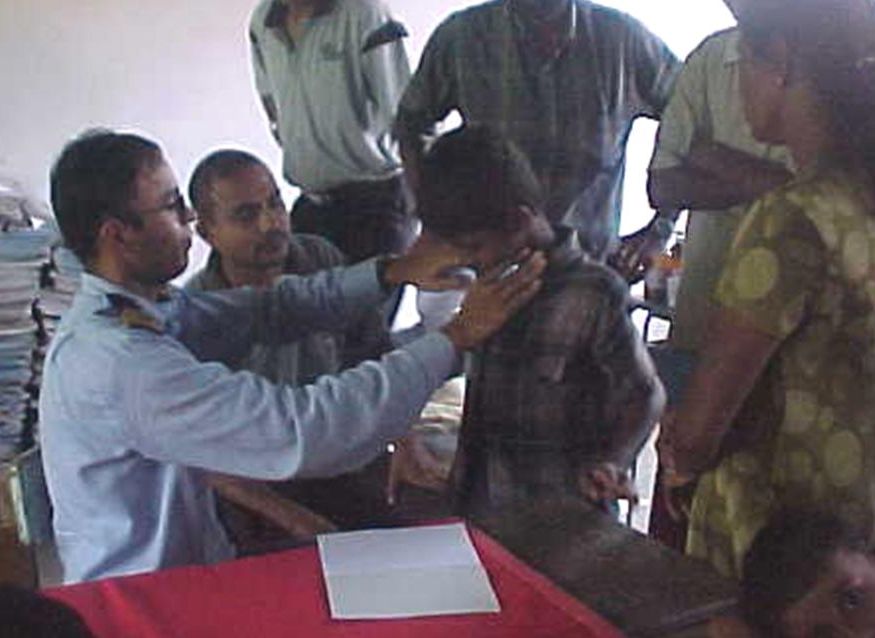 Medical relief in such a manner which helps the society.
Endowment to and help or support to hospitals,Health centres and dispensaries.The creation,maintenance, supply or of support of garden,gymnasiums,physical culture centres, Sport centres and other means or recreation for advancement of sports,Health and Hygine.
Grant of Medical help to poor and grant of medical help to deserving persons during epidemic,famine flood,earthquake or any unforeseem calamity or war like operations.
OUR OTHER OBJECTIVES OF GENERAL PUBLIC UTILITY INCLUDES :-
Sponsored Ads..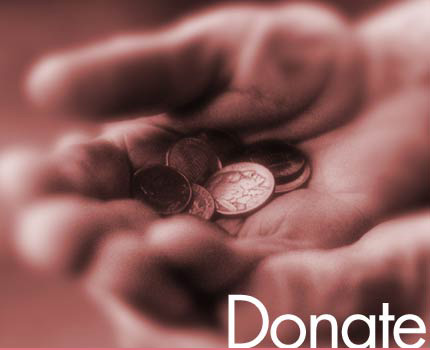 For making the above mention donations and contributions, make the donations in the name of :
Antrashtriya Manavadhikar Sangthan
A/c No : 04681450000100
Bank Name : HDFC BANK
Branch : Varanasi
Antrashtriya Manavadhikar Sangthan
A/c No : 1526050001021
Bank Name : UNITED BANK OF INDIA
Branch : Ranchi
OR
Contact us at the address given on the contact page.
OUR OTHER INITIATIVES INCLUDE: